World of Warcraft has a new 8.1 patch and look at 7 newest transmog sets:
1. Fallen Runelord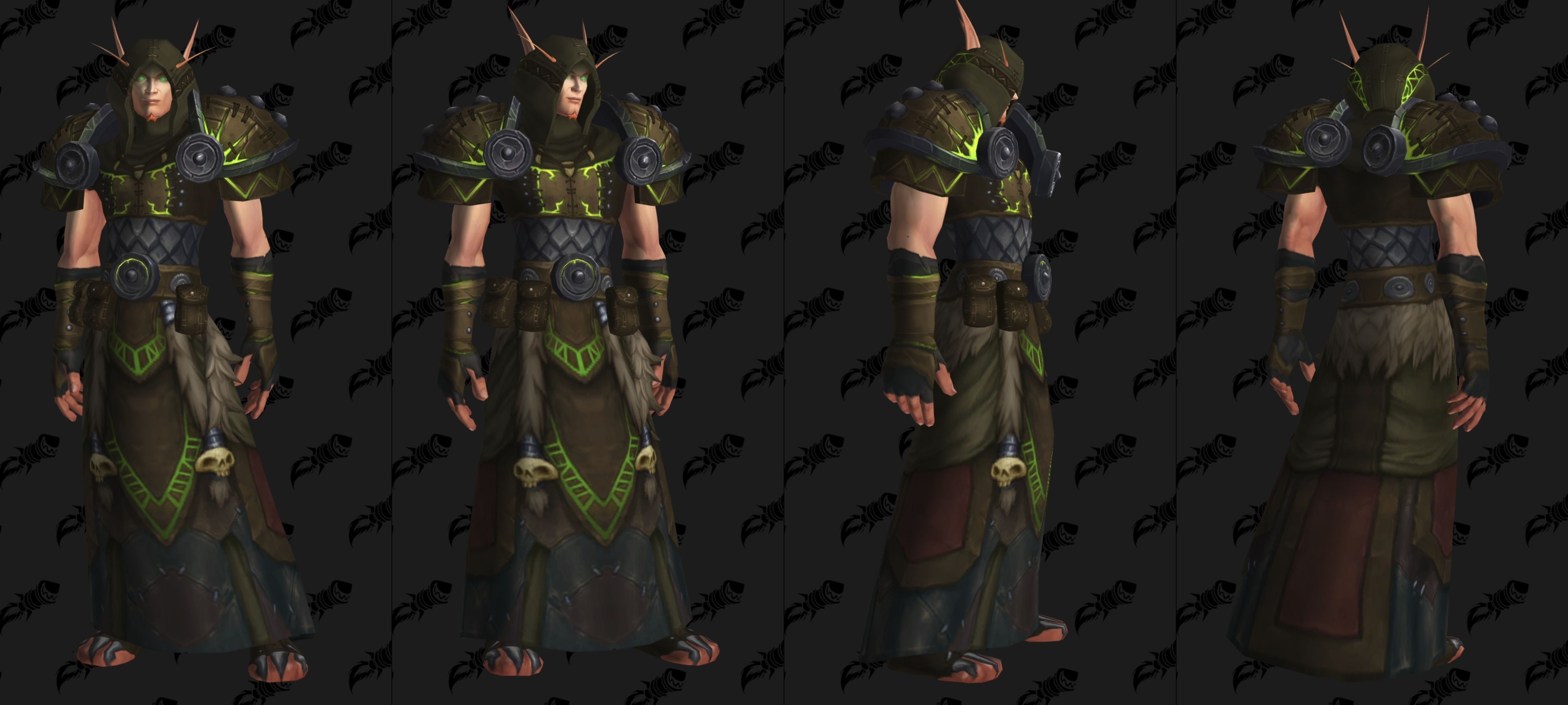 2. Dark Animator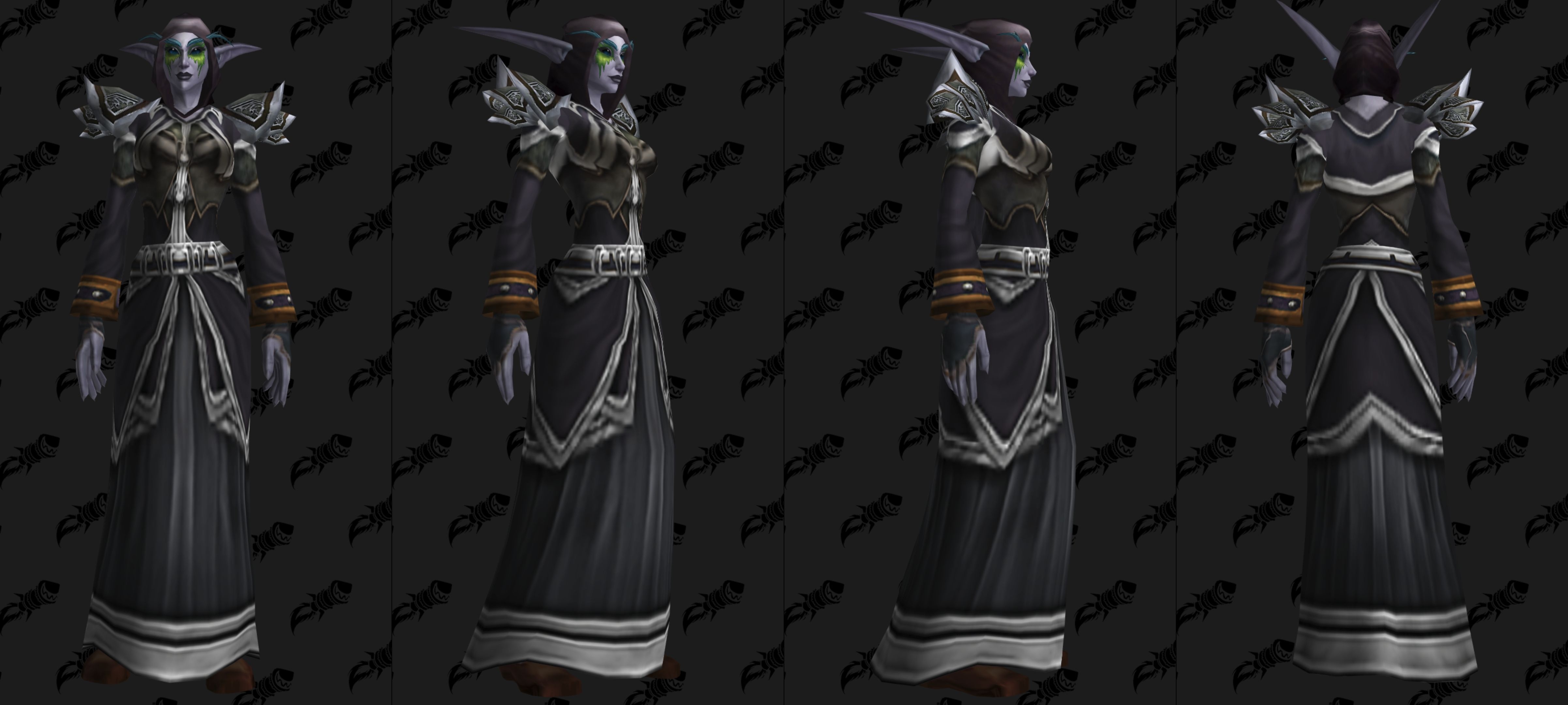 3. Duskhaven Dress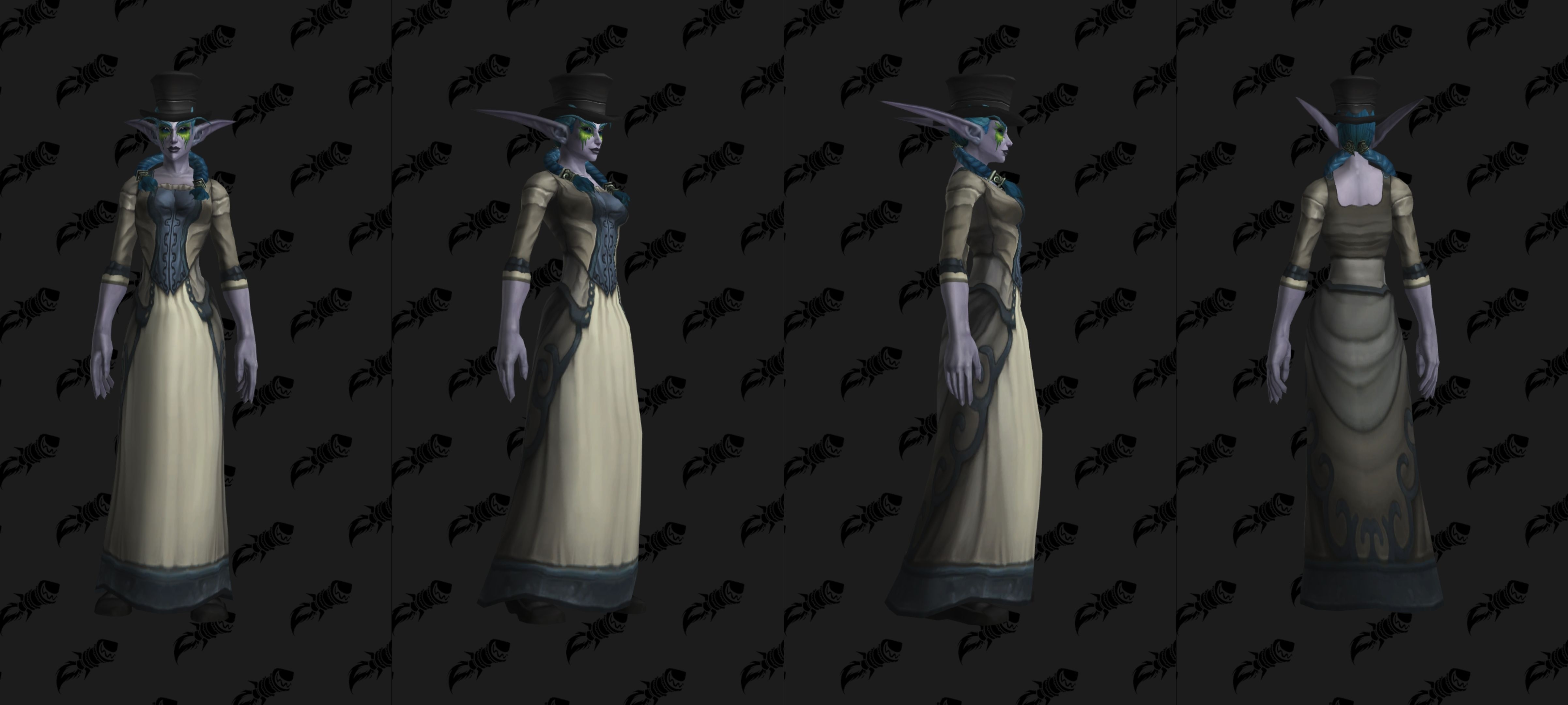 4. Duskhaven Jacket – Female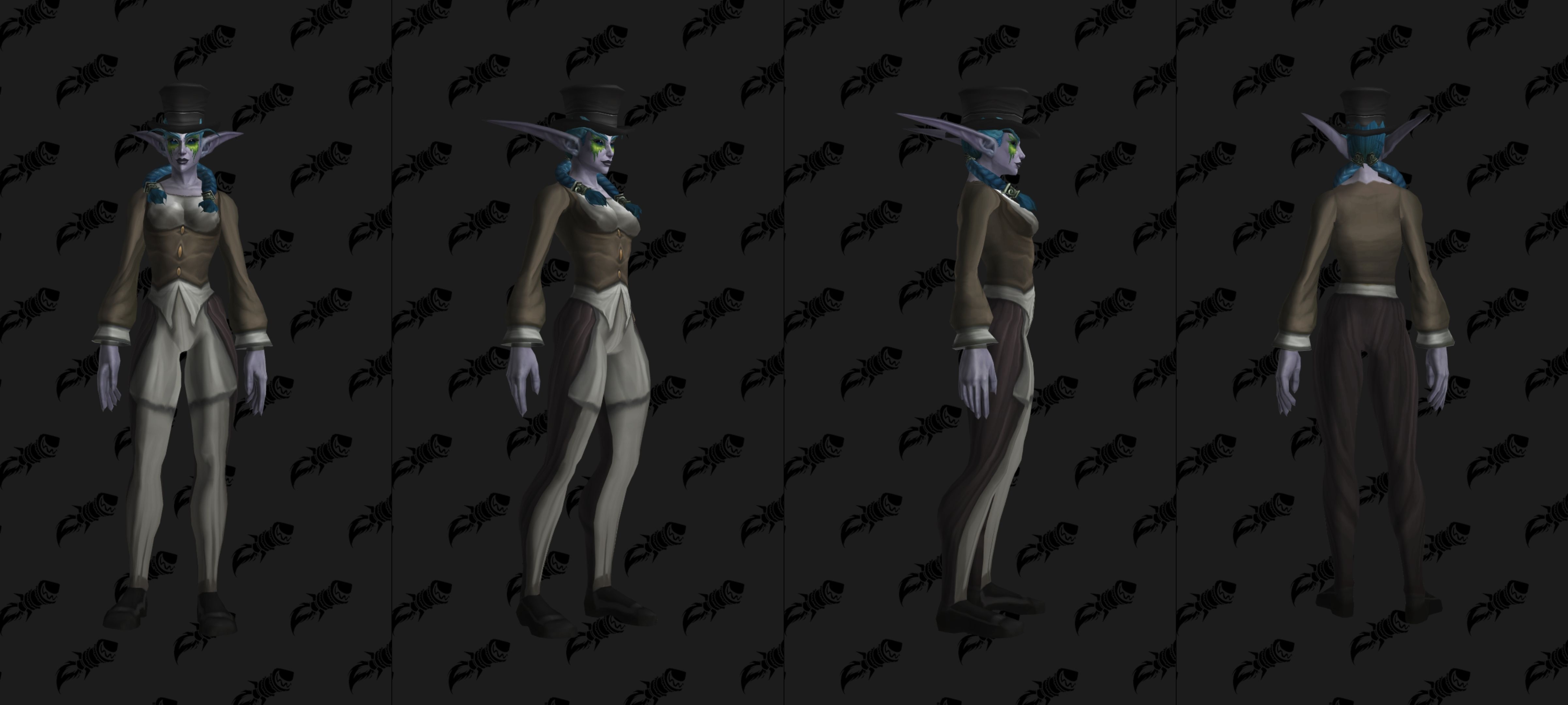 5. Duskhaven Jacket – Male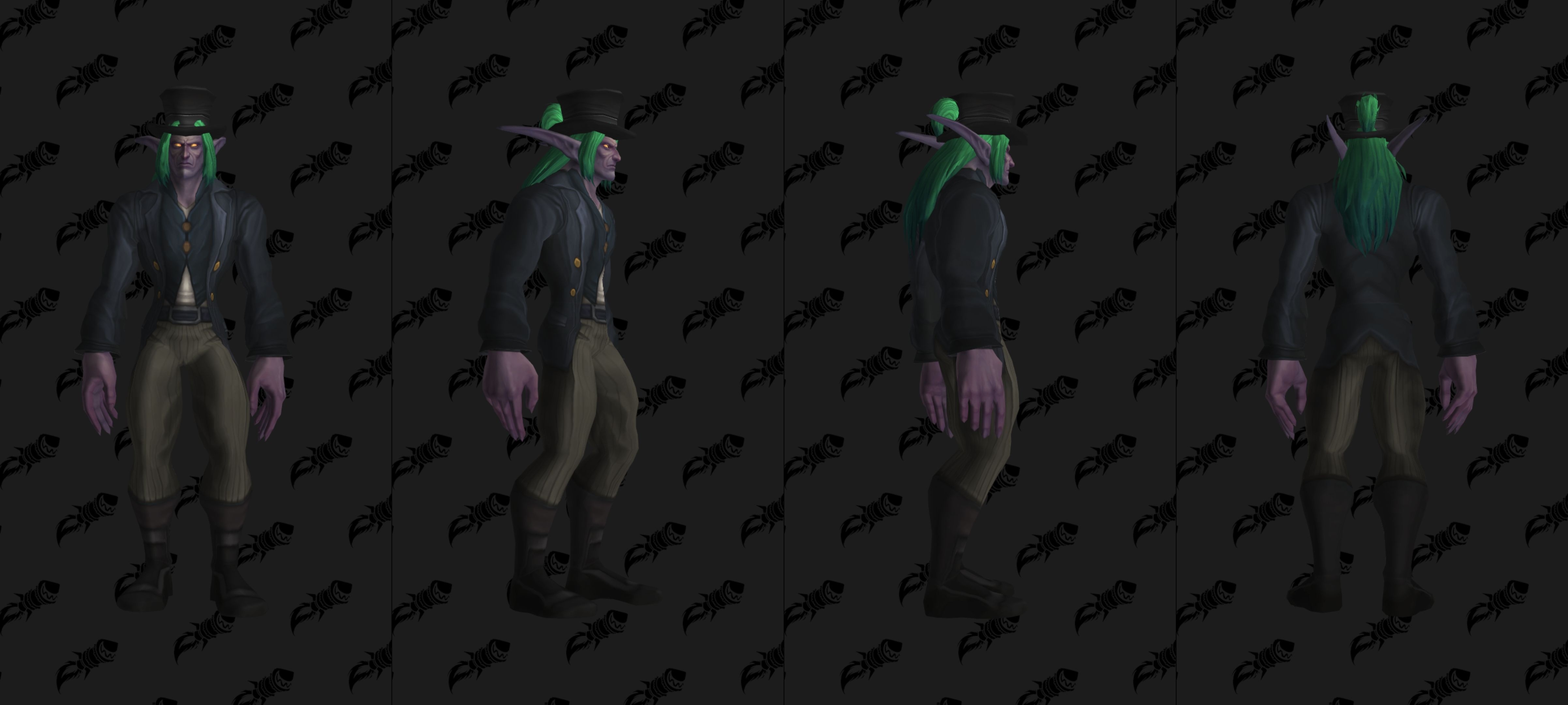 6. Blood Elves
The Blood Elf Heritage Armor is based on the Spellbreaker armor, with robe and tunic variations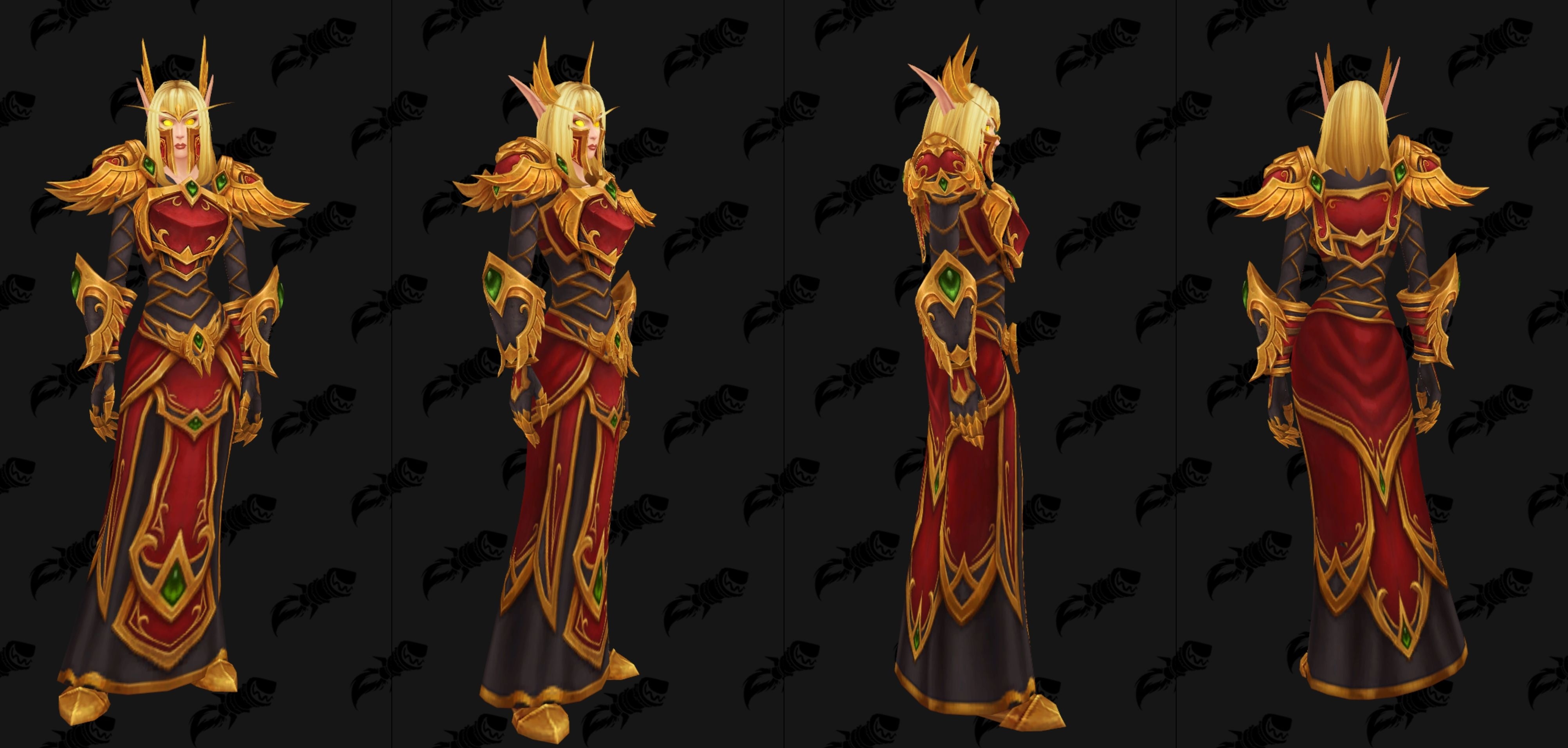 7. Dwarves
Dwarves have to retrieve the Bulwark of the Mountain King, the legendary armor of Thane Madoran Bronzebeard, and recraft it with the help of some titanic allies.


WOW Merchandise for World of Warcraft fans! Look HERE: